Allow Sadevinox to become your expert for stainless steel wire.
We guarantee an optimized management and a constant pursuit of the highest standards of quality to ensure Sadevinox commitment to an economic partnership with its customers with complete confidence.
Let's combine our strengths!
Sadevinox in brief
A french family-run, independant business, with strong worldwild presence and the largest warehouse of Stainless Steel Wire in Europe.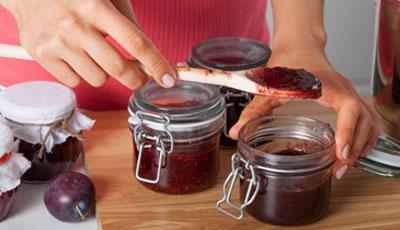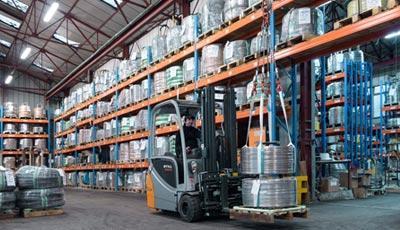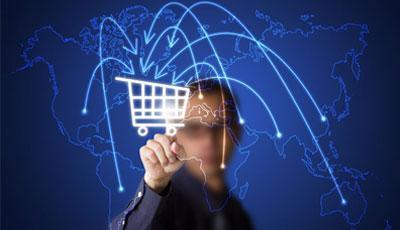 CUSTOMERS WORLDWIDE
1000 customers

in 50 countries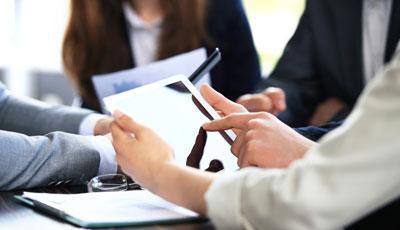 QUALITY – PRICE – DELIVERY TIME
Upcoming Events
Sadevinox participates in the main international fairs relative to Stainless Steel Wire
2019 : MIDEST, Lyon, France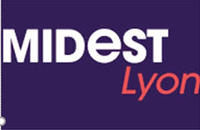 From : 05.03.2019 to : 08.03.2019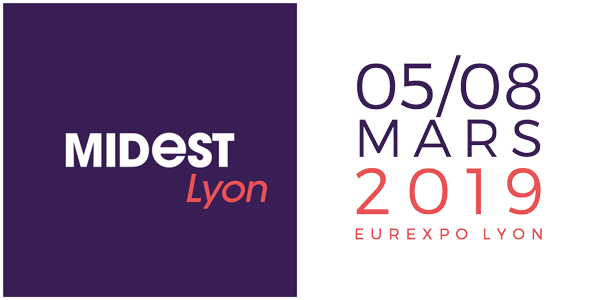 https://www.midest.com/en
More information is coming soon. Keep in touch!
Read More
98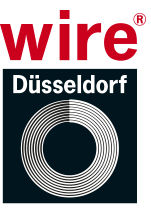 2018 : WIRE, Düsseldorf, Germany
From : 16.04.2018 to : 20.04.2018

''Coming together is the beginning. Keeping together is progress. Working together is success.''
So enter our world during the WIRE 2018: ask HERE for your access code !
Read More
834

2017 : Schweissen & Schneiden, Düsseldorf, Germany
From : 25.09.2017 to : 29.09.2017

https://www.schweissen-schneiden.com/joining-cutting-surfacing/
Read More
842
Sadevinox's Blog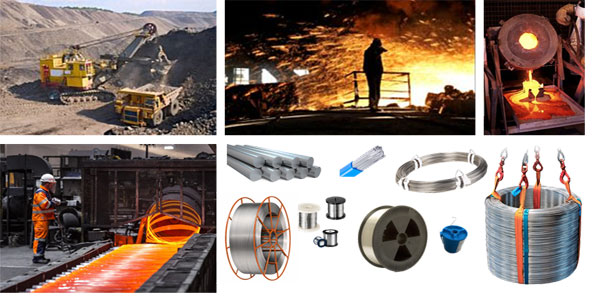 Like every type of steel wire, stainless steel wire is an established and widely used basic metallurgical product. Made of a modern specialty steel "discovered " in the 1910's, it is also manufactured by the "drawing process" dating back to Antiquity and extensively developed in Europe in the 12th to 16th Centuries.
The wire drawing process is simple in concept : it reduces the cross-section of the wire by pulling it through a single or a series of drawing dies typically made of Tungsten carbide or polycrystalline diamond (in the case of fine stainless steel wire sizes).
The raw mate
Read More
5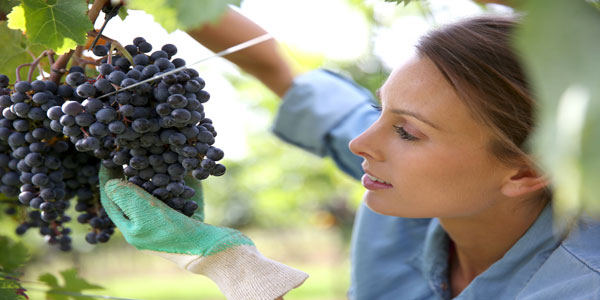 In the agricultural industry, low maintenance food contact approved vine wire certainly has its place.
In most instances, vine wire is used for growing fruit in vineyards and orchards. Vine wire is ideal for growing fruit and vines, but it is also quite important in the beekeeping industry.
If wire is going to be in contact with food products, it is required to meet with certain standards and regulations. If you want the best performance from your vine wire, choose wire that offers the following benefits / characteristics:
• Stainless steel composition with 18% chrome and 8% nickel for the best corrosion resistance.
• Read More 30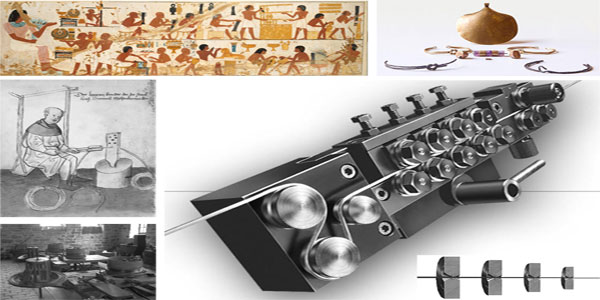 Wire is one of the generic types of metallurgical products, together with plates, sheets, bars, tubes.
Encyclopedia generally defines metallic wire as a "single strand or rod of metal, usually cylindrical".
The history of wire making goes way back in Antiquity. The first known writing relating to wire appears in the Bible (Ex.39:3: "And they did beat the gold into thin plates, and cut it into wires...). However, archeological discoveries date the art of wire making to much earlier times, probably as far back as 4000 BC: a necklace containing gold wire was found i
Read More
28