Allow Sadevinox to become your expert for stainless steel wire.
We guarantee an optimized management and a constant pursuit of the highest standards of quality to ensure Sadevinox commitment to an economic partnership with its customers with complete confidence.
Let's combine our strengths!
Sadevinox in brief
A french family-run, independant business, with strong worldwild presence and the largest warehouse of Stainless Steel Wire in Europe.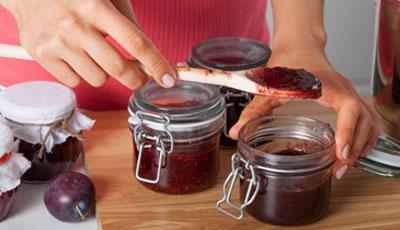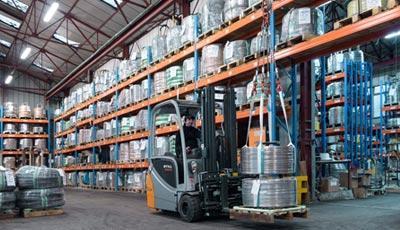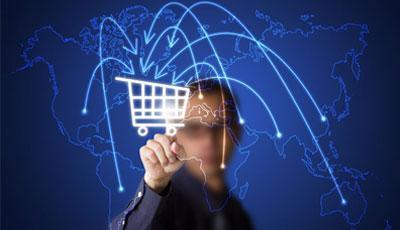 CUSTOMERS WORLDWIDE
1000 customers

in 50 countries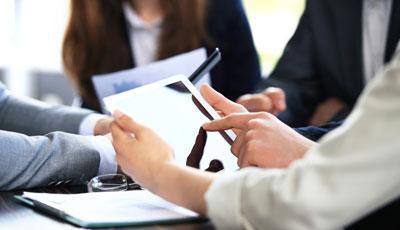 QUALITY – PRICE – DELIVERY TIME
Upcoming Events
Sadevinox participates in the main international fairs relative to Stainless Steel Wire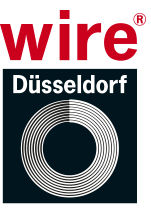 2018 : WIRE, Düsseldorf, Germany
From : 16.04.2018 to : 20.04.2018

''Coming together is the beginning. Keeping together is progress. Working together is success.''
So enter our world during the WIRE 2018: ask HERE for your access code !
Read More
662

2017 : Schweissen & Schneiden, Düsseldorf, Germany
From : 25.09.2017 to : 29.09.2017

https://www.schweissen-schneiden.com/joining-cutting-surfacing/
Read More
671
Sadevinox's Blog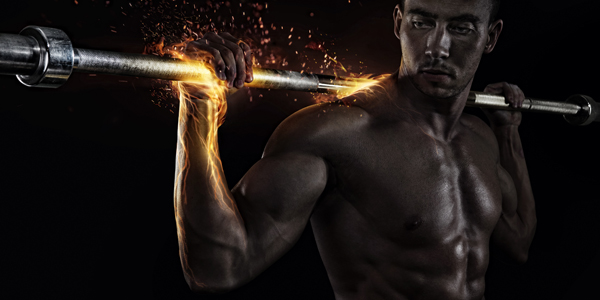 Leading stainless steel wire manufacturers will certainly tell you that the maintenance of your stainless steel products is of the utmost importance.
Cleaning and maintenance of stainless steel wire is important to preserve its corrosion resistance.
Stainless steel wire owes its corrosion resistance to a thin layer of chromium oxide. Contamination and damage to the surface of the stainless steel material reduces the corrosion resistance of the steel. The environment i
Read More
29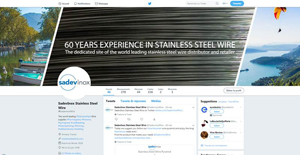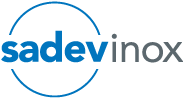 Follow us on twitter :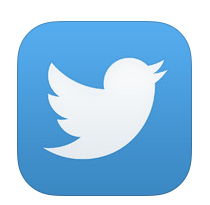 and learn more about our activity and latest news regarding #stainlesssteelwire!
Of course we stay at your disposal for any request of stainless steel wire : ckick here to get in touch with us!
As worldwide supplier for stainless steel wire, and thanks to our certification Read More 55