Allow Sadevinox to become your expert for stainless steel wire.
We guarantee an optimized management and a constant pursuit of the highest standards of quality to ensure Sadevinox commitment to an economic partnership with its customers with complete confidence.
Let's combine our strengths!
Sadevinox in brief
A french family-run, independant business, with strong worldwild presence and the largest warehouse of Stainless Steel Wire in Europe.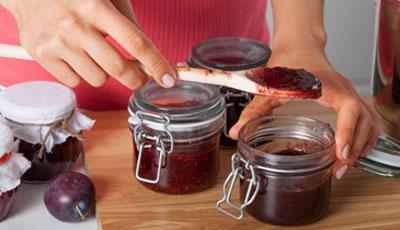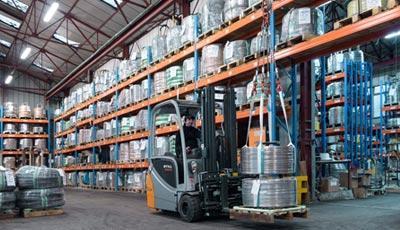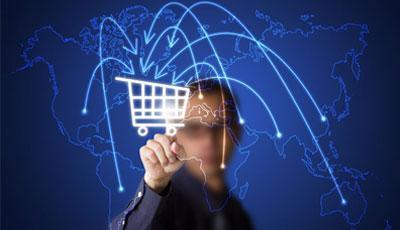 CUSTOMERS WORLDWIDE
1000 customers

in 50 countries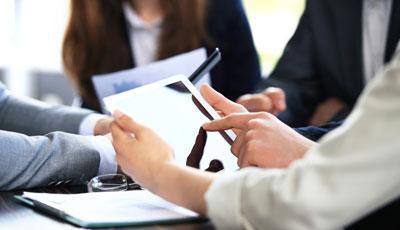 QUALITY – PRICE – DELIVERY TIME
Upcoming Events
Sadevinox participates in the main international fairs relative to Stainless Steel Wire
2019 : MIDEST, Lyon, France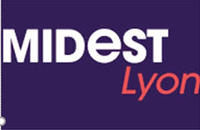 From : 05.03.2019 to : 08.03.2019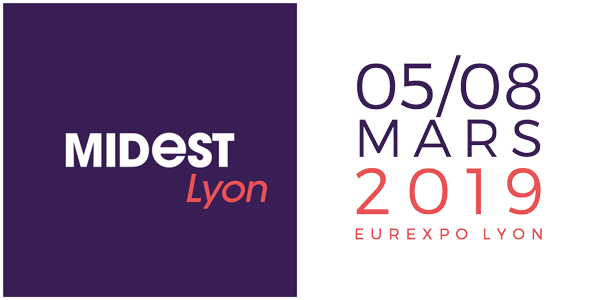 https://www.midest.com/en
More information is coming soon. Keep in touch!
Read More
5195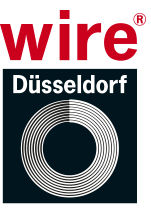 2018 : WIRE, Düsseldorf, Germany
From : 16.04.2018 to : 20.04.2018

''Coming together is the beginning. Keeping together is progress. Working together is success.''
So enter our world during the WIRE 2018: ask HERE for your access code !
Read More
5825

2017 : Schweissen & Schneiden, Düsseldorf, Germany
From : 25.09.2017 to : 29.09.2017

https://www.schweissen-schneiden.com/joining-cutting-surfacing/
Read More
5550
Sadevinox's Blog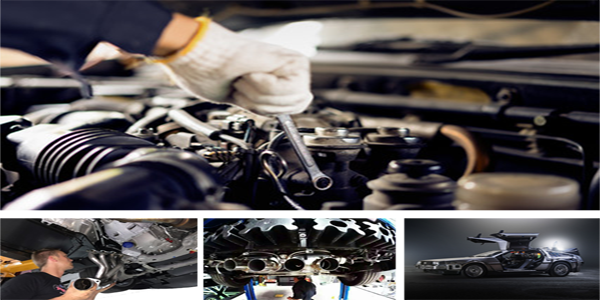 Stainless Steel, a modern material in view of its attractive combination of mechanical and corrosion resistance properties, has found a large array of usages in the Automobile Industry, as to be expected in spite of its cost higher than regular steels. Stainless steel wire is used in very diverse applications, notably as follows:
Automobile fasteners:

fasteners is a generic wording for a range of parts used to link or fasten in place several components of a vehicle: this covers bolts, nuts, washers and rivets usual
Read More
4462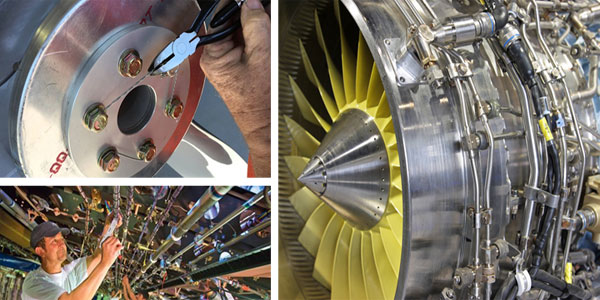 It is no surprise that Stainless Steel, a modern material with an attractive combination of mechanical and corrosion resistance properties, would indeed find many usages in Aeronautics/Aerospace domains.
Stainless steel in wire form is understandably on the forefront of these usages, in view of the weight savings considerations, in spite of the increasing competition from the more expensive Titanium alloys. Thus stainless steel wire, wire rope and wire mesh are found in many critical parts of aircrafts and primarily in the areas of fasteners (via cold heading) and a
Read More
4496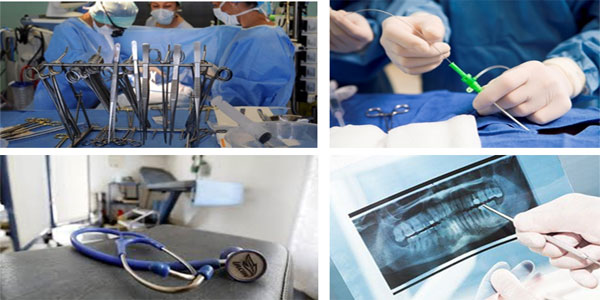 Stainless steel wires are increasingly present in medical applications which rely on their attractive combination of corrosion resistance, durability and mechanical properties.
The main domains of applications are primarily the increasingly sophisticated field of "medical devices" used in diagnosis, investigations and innovative surgical techniques such as laparoscopy, and the more traditional areas of implants as well as surgical miscellaneous parts.
Stainless steel wire can be in various presentations (round, flat or shaped wire) and forms (mesh, braided, straighten
Read More
5411