Allow Sadevinox to become your expert for stainless steel wire.
We guarantee an optimized management and a constant pursuit of the highest standards of quality to ensure Sadevinox commitment to an economic partnership with its customers with complete confidence.
Let's combine our strengths!
Sadevinox in brief
A french family-run, independant business, with strong worldwild presence and the largest warehouse of Stainless Steel Wire in Europe.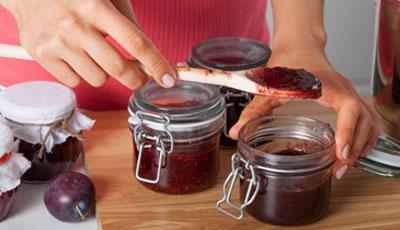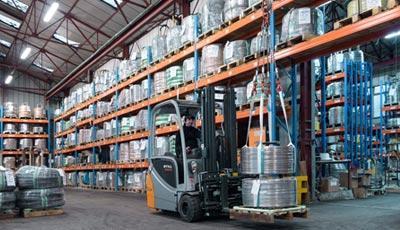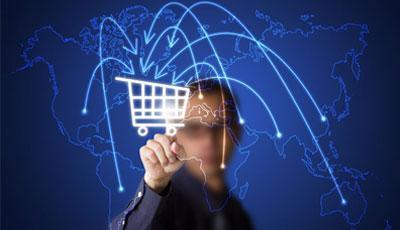 CUSTOMERS WORLDWIDE
1000 customers

in 50 countries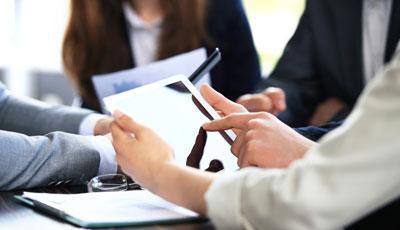 QUALITY – PRICE – DELIVERY TIME
Upcoming Events
Sadevinox participates in the main international fairs relative to Stainless Steel Wire
2019 : MIDEST, Lyon, France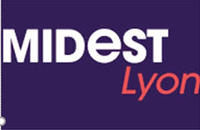 From : 05.03.2019 to : 08.03.2019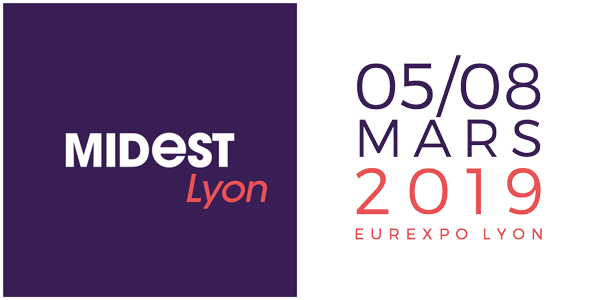 https://www.midest.com/en
More information is coming soon. Keep in touch!
Read More
71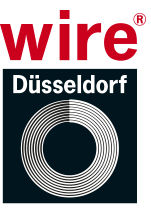 2018 : WIRE, Düsseldorf, Germany
From : 16.04.2018 to : 20.04.2018

''Coming together is the beginning. Keeping together is progress. Working together is success.''
So enter our world during the WIRE 2018: ask HERE for your access code !
Read More
802

2017 : Schweissen & Schneiden, Düsseldorf, Germany
From : 25.09.2017 to : 29.09.2017

https://www.schweissen-schneiden.com/joining-cutting-surfacing/
Read More
810
Sadevinox's Blog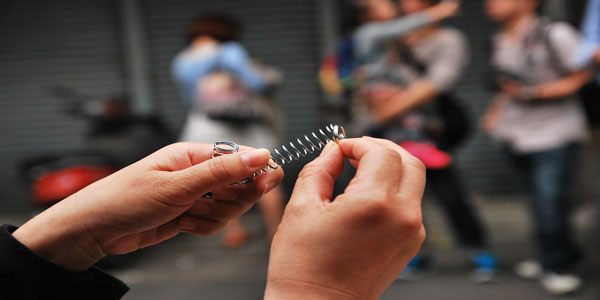 Are you looking for a stainless steel spring wire supplier online?
There are many companies out there offering similar products and services, so how do you know which one will offer a high quality product and reliable service?
Read on to find out how to find the best company for your stainless steel wire needs online.
• Check how long the company has been in business
You can easily tell if a company is a sham if they don't seem to have any presence online as evidence of their existence. Not only that, a company that has been around for a while not only has a lot of experience but has proven themselves by staying in business for a long time.
• Make sure they have a "specialty"
Most legitimate companies specialise in a single type of product. Whether it's pumps and compressors, or packaging equipment and supplies, these companies stick to one specialty. Wat
Read More
18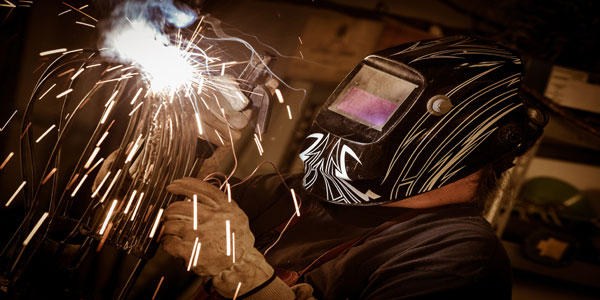 When it comes to the best welding wire, do you know what type of wire you need for the job? What type of welding will you be doing? Do you know the difference between MIG and TIG welding methods and wire?
Read on for your guide on everything to do with MIG and TIG welding.
What is the difference between MIG and TIG welding?
The main difference between MIG (metal inert gas) and TIG (tungsten inert gas) welding is that MIG welding uses a continuously feeding wire, whilst TIG uses welding rods which are slowly fed into the welding puddle as welding takes place.
In comparison, MIG is really easy to use and get the hang of, whereas TIG welding is quite tricky and takes a lot more training.
How do t
Read More
16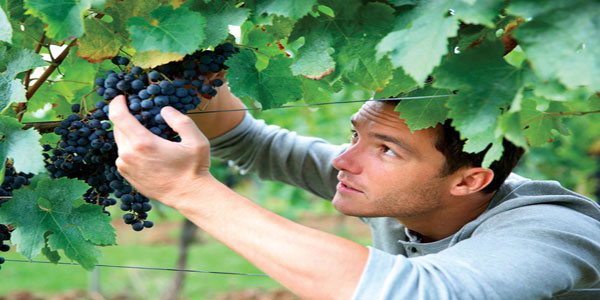 If you are in the viticulture industry, you are probably no stranger to vine wire and wire fencing supplies.
Did you know that stainless steel wire is the best type of wire for trellises and other viticulture uses?
Find out why and where you can purchases the best fencing wire online.
Why you should use steel wire for trellises:
When people see a vine or a rose bush, they don't expect it to weigh all that much.
You might find that people believe that something as strong as wire is unnecessary for a plant. However, if you have any experience with trellises you will know that a fully grown vine or rose bush can be extremely heavy, especially when wet. So a good quality, strong wire is an absolute must for your trellises.
Going a step further, it is highly recommended that you go
Read More
27