Allow Sadevinox to become your expert for stainless steel wire.
We guarantee an optimized management and a constant pursuit of the highest standards of quality to ensure Sadevinox commitment to an economic partnership with its customers with complete confidence.
Let's combine our strengths!
Sadevinox in brief
A french family-run, independant business, with strong worldwild presence and the largest warehouse of Stainless Steel Wire in Europe.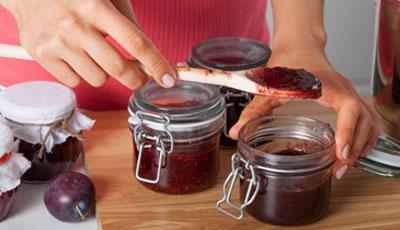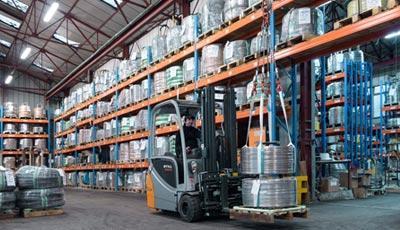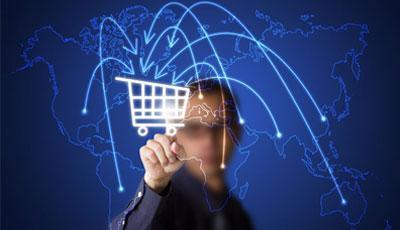 CUSTOMERS WORLDWIDE
1000 customers

in 50 countries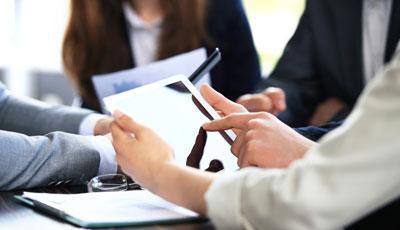 QUALITY – PRICE – DELIVERY TIME
Upcoming Events
Sadevinox participates in the main international fairs relative to Stainless Steel Wire
2019 : MIDEST, Lyon, France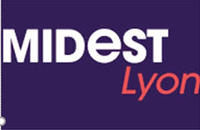 From : 05.03.2019 to : 08.03.2019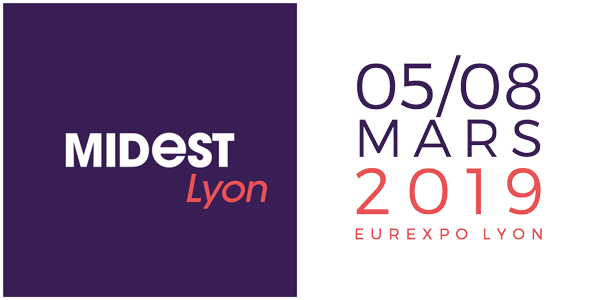 https://www.midest.com/en
More information is coming soon. Keep in touch!
Read More
129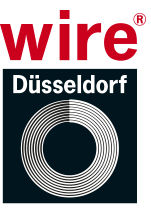 2018 : WIRE, Düsseldorf, Germany
From : 16.04.2018 to : 20.04.2018

''Coming together is the beginning. Keeping together is progress. Working together is success.''
So enter our world during the WIRE 2018: ask HERE for your access code !
Read More
867

2017 : Schweissen & Schneiden, Düsseldorf, Germany
From : 25.09.2017 to : 29.09.2017

https://www.schweissen-schneiden.com/joining-cutting-surfacing/
Read More
869
Sadevinox's Blog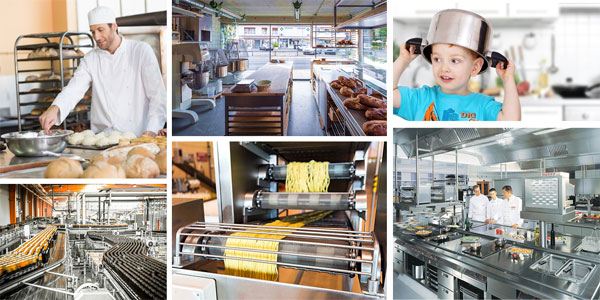 Stainless Steel Wires, as one of the generic stainless steel products, find numerous applications in food processing. Indeed, stainless steels have long ago established themselves as the materials of choice for almost all food processing and storage equipment.
What attributes make stainless steels so eminently suitable?
First and foremost, it is their corrosion resistance which makes them ideal for food contact, provided that the proper grades are used in view of the possible aggressive content of some foods, mostly salt presence. If home cooking is include
Read More
21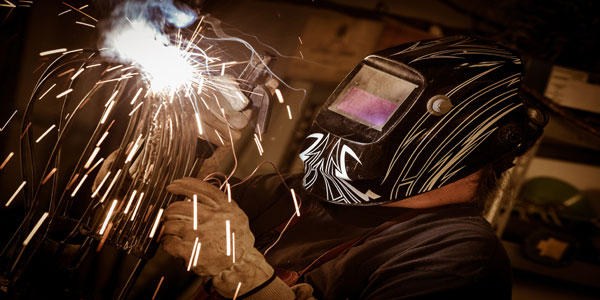 If you have been shopping around for the best welding wire on the market, you will have undoubtedly noticed that there are various types of welding wire on the market. When it comes to stainless steel welding wire, there are two main variants for you to choose from. These are MIG welding wire and TIG welding wire.
Stainless steel welding wire is a popular option as a result of its weldability and mechanical properties. This type of welding wire belongs to a group of high alloy steel with a chromium content of less than 12%. This undoubtedly contributes to the weldability of the wire.
At Sadevinox we stock the Austinox range of welding wire which is synonymous with durability and value for money. You can use the following details as a guide to the different types of weldi
Read More
35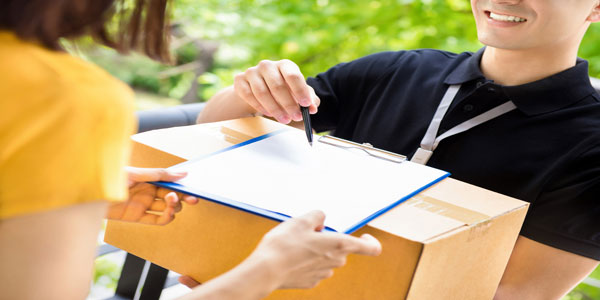 When it comes to the manufacturing of stainless steel wire, product quality, durability and reliability has to be ensured.
Whether you are purchasing vine wire, annealed wire, welding wire, wire tope, smooth steel rods or otherwise, you need to know that the product is able to meet with industry imposed regulations and standards and that the correct chemical compositions are used.
This is why EN 10204 3.1 certificate matters.
This particular certification guarantees that the stainless steel product being purchased is compliant with the standards set in place. Any materials that do not meet with the EN 10204 requirements will not be able to achieve a 3.1 certification.
The
Read More
31