Allow Sadevinox to become your expert for stainless steel wire.
We guarantee an optimized management and a constant pursuit of the highest standards of quality to ensure Sadevinox commitment to an economic partnership with its customers with complete confidence.
Let's combine our strengths!
Sadevinox in brief
A french family-run, independant business, with strong worldwild presence and the largest warehouse of Stainless Steel Wire in Europe.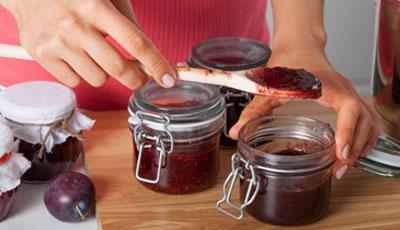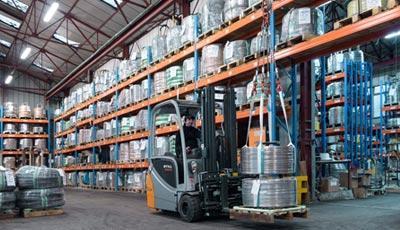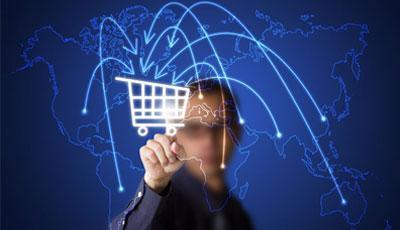 CUSTOMERS WORLDWIDE
1000 customers

in 50 countries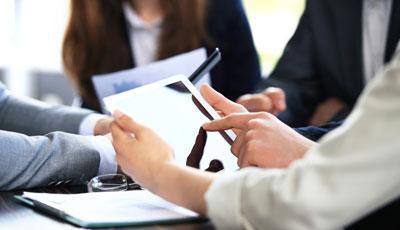 QUALITY – PRICE – DELIVERY TIME
Upcoming Events
Sadevinox participates in the main international fairs relative to Stainless Steel Wire
2019 : MIDEST, Lyon, France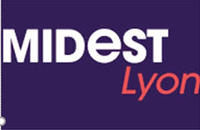 From : 05.03.2019 to : 08.03.2019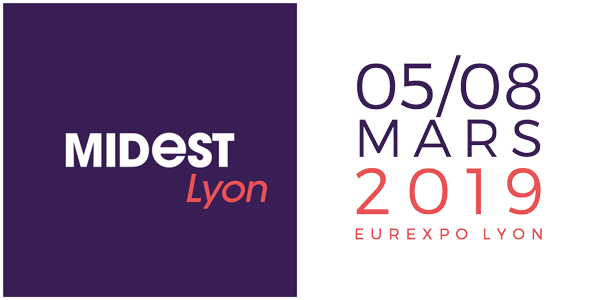 https://www.midest.com/en
More information is coming soon. Keep in touch!
Read More
178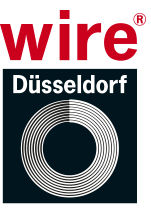 2018 : WIRE, Düsseldorf, Germany
From : 16.04.2018 to : 20.04.2018

''Coming together is the beginning. Keeping together is progress. Working together is success.''
So enter our world during the WIRE 2018: ask HERE for your access code !
Read More
916

2017 : Schweissen & Schneiden, Düsseldorf, Germany
From : 25.09.2017 to : 29.09.2017

https://www.schweissen-schneiden.com/joining-cutting-surfacing/
Read More
912
Sadevinox's Blog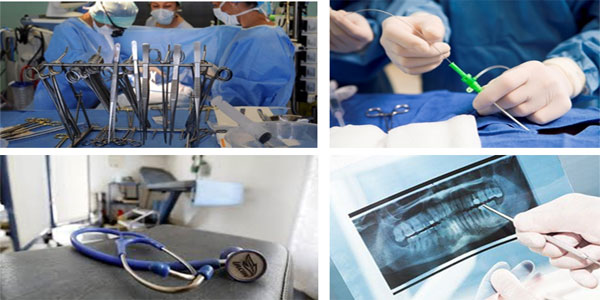 Stainless steel wires are increasingly present in medical applications which rely on their attractive combination of corrosion resistance, durability and mechanical properties.
The main domains of applications are primarily the increasingly sophisticated field of "medical devices" used in diagnosis, investigations and innovative surgical techniques such as laparoscopy, and the more traditional areas of implants as well as surgical miscellaneous parts.
Stainless steel wire can be in various presentations (round, flat or shaped wire) and forms (mesh, braided, straighten
Read More
21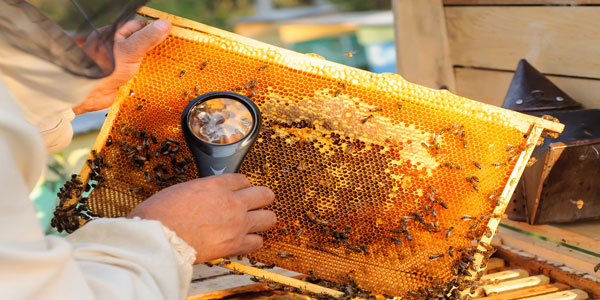 What type of wire is ideal for beehive frames?
Stainless steel might not be the only type of wire for beehive frames, but it's most certainly the best.
If you want to ensure the integrity and productivity of your beehive, stainless steel wire is the most viable choice.
Wondering how to find the right wire for beehives and beekeeper equipment? Simply seek out dedicate stainless steel wire manufacturers who specialize in wire for beehive frames and beekeeper equipment – Sadevinox is the obvious choice!
Before we look at the type of wire for beehive frames stocked by Sadevinox, let's take a closer look at why stainless steel wire is the best choice:
• Stainless steel wire mesh can help in the prevention of Varroa Mite infestation as well as wasp, moth and wax moth infestations,
Read More
31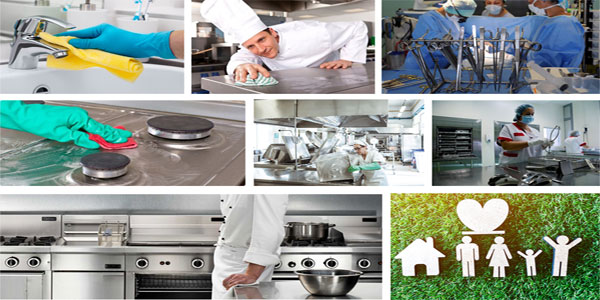 The cleaner stainless steel can be kept while in storage, being processed or during use, the greater is the assurance of optimum corrosion resistance which is the main reason of using stainless steel in the first place. In the forefront, design, fabrication and proper selection of grades have to be taken into consideration to minimize the upkeep problems of strictly speaking "maintenance cleaning" versus "remedial cleaning" once corrosion onset mandates more complicated intervention.
1– Maintenance cleaning: this pertains to regular cleaning in the sense
Read More
58