Allow Sadevinox to become your expert for stainless steel wire.
We guarantee an optimized management and a constant pursuit of the highest standards of quality to ensure Sadevinox commitment to an economic partnership with its customers with complete confidence.
Let's combine our strengths!
Sadevinox in brief
A french family-run, independant business, with strong worldwild presence and the largest warehouse of Stainless Steel Wire in Europe.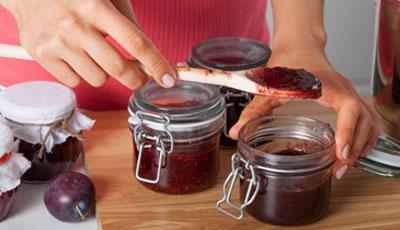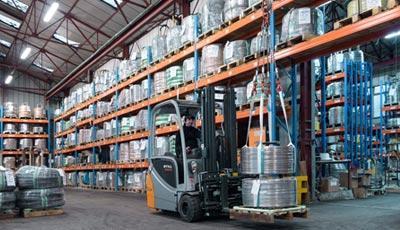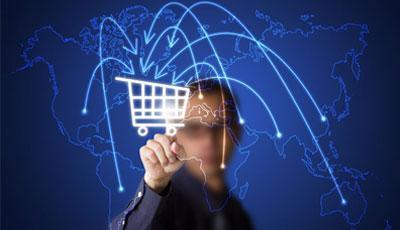 CUSTOMERS WORLDWIDE
1000 customers

in 50 countries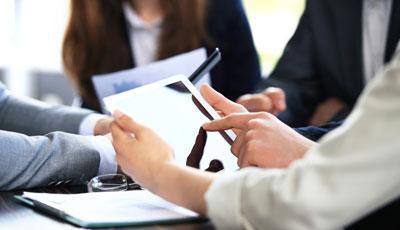 QUALITY – PRICE – DELIVERY TIME
Upcoming Events
Sadevinox participates in the main international fairs relative to Stainless Steel Wire
2019 : MIDEST, Lyon, France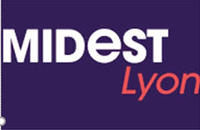 From : 05.03.2019 to : 08.03.2019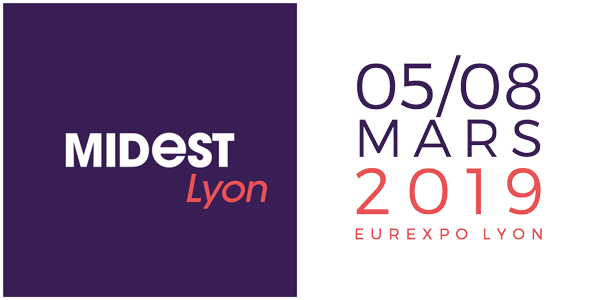 https://www.midest.com/en
More information is coming soon. Keep in touch!
Read More
142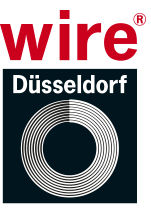 2018 : WIRE, Düsseldorf, Germany
From : 16.04.2018 to : 20.04.2018

''Coming together is the beginning. Keeping together is progress. Working together is success.''
So enter our world during the WIRE 2018: ask HERE for your access code !
Read More
881

2017 : Schweissen & Schneiden, Düsseldorf, Germany
From : 25.09.2017 to : 29.09.2017

https://www.schweissen-schneiden.com/joining-cutting-surfacing/
Read More
881
Sadevinox's Blog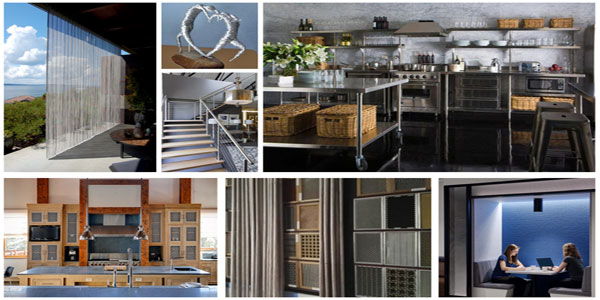 The use of stainless steel in interior decoration is a fairly recent phenomenon, quite coherent with the modernity of this material and its widespread production increasing at a yearly rate of over 5% since the 1950's. Not surprisingly, stainless steel wire has found a broad array of such uses due to its good formability and also its ability to be put in mesh form (via weaving, knitting, crimping) and wire rope/cable form through stranding. The many applications of stainless wire in interior decoration are usually segmented as follows:
- General decoration of
Read More
23
Stainless steel piano wire or 'spring wire' as it is often called, has a variety of interesting uses.
In fact, those who buy piano wire can benefit from its strength and durability for a number of applications. Below are 4 top interesting uses for piano wire globally:
• Artwork and modeling
• Fishing lures and bait
• Orthodontic equipment and appliances
• Handyman tasks
Why is piano wire so versatile and so well suited to a variety of applications? Piano wire has a very high tensile strength which enables it to effortlessly handle heavy demands.
Leading stainless steel wire manufacturers should stock a wide range of piano wire products for you to choose from. If you aren't sure which type o
Read More
19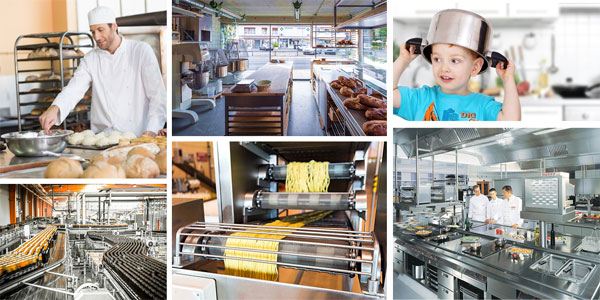 Stainless Steel Wires, as one of the generic stainless steel products, find numerous applications in food processing. Indeed, stainless steels have long ago established themselves as the materials of choice for almost all food processing and storage equipment.
What attributes make stainless steels so eminently suitable?
First and foremost, it is their corrosion resistance which makes them ideal for food contact, provided that the proper grades are used in view of the possible aggressive content of some foods, mostly salt presence. If home cooking is include
Read More
37