Allow Sadevinox to become your expert for stainless steel wire.
We guarantee an optimized management and a constant pursuit of the highest standards of quality to ensure Sadevinox commitment to an economic partnership with its customers with complete confidence.
Let's combine our strengths!
Sadevinox in brief
A french family-run, independant business, with strong worldwild presence and the largest warehouse of Stainless Steel Wire in Europe.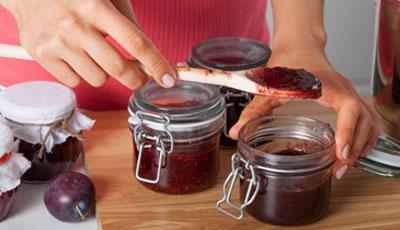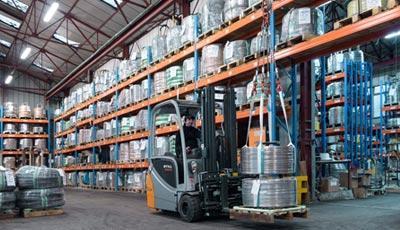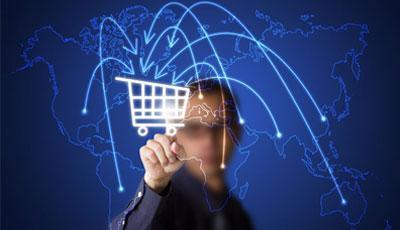 CUSTOMERS WORLDWIDE
1000 customers

in 50 countries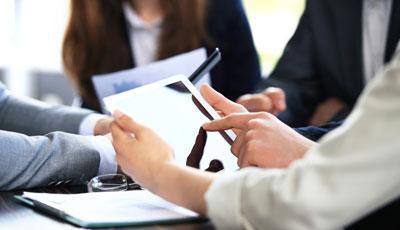 QUALITY – PRICE – DELIVERY TIME
Upcoming Events
Sadevinox participates in the main international fairs relative to Stainless Steel Wire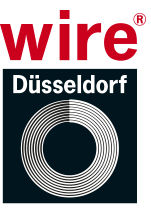 2018 : WIRE, Düsseldorf, Germany
From : 16.04.2018 to : 20.04.2018

''Coming together is the beginning. Keeping together is progress. Working together is success.''
So enter our world during the WIRE 2018: ask HERE for your access code !
Read More
707

2017 : Schweissen & Schneiden, Düsseldorf, Germany
From : 25.09.2017 to : 29.09.2017

https://www.schweissen-schneiden.com/joining-cutting-surfacing/
Read More
713
Sadevinox's Blog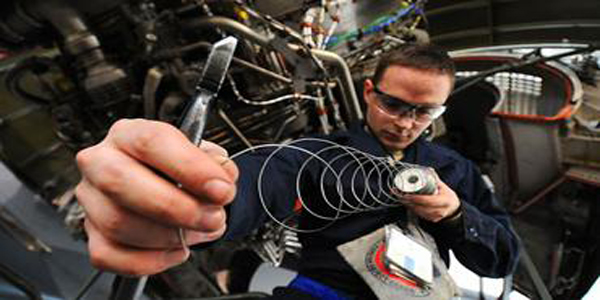 Safety lock wire or safety wire is undoubtedly used in an innumerable amount of applications and industries and is absolutely vital.
Nuts, bolts, screws and similar, can loosen and shift over time.
In fact, movement is often only noticed too late.
If you have ever worn a pair of glasses, you will know just this type of movement and shift when your glasses screws need tightening. When it comes to more important and critical equipment and applications such as flight controls, safety guards and various other systems used in the automotive, aerospace and aeronautical fields, there is no time to waste and there's certainly no room for mistakes or overlooked loosened bolts, nuts and similar!
Read More
28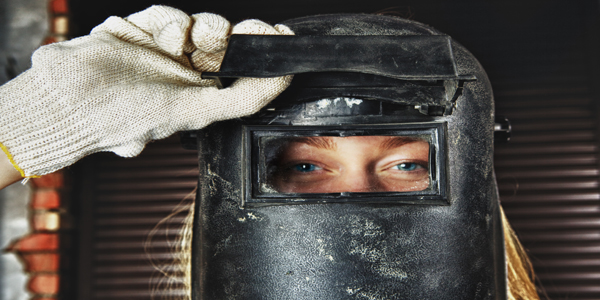 Stainless steel has high levels of chromium content which makes it both rust and corrosion resistant.
As such, stainless steel is not the easiest material to weld, but it can be the best welding wire for your application if you choose wisely and work with the product correctly.
If you want to weld stainless steel, you can use stick and wire feed welders.
Using a wire feed or MIG welder will require you to make use of gas.
Generally speaking, you would weld stainless steel in a similar way to welding other metal types, but there are a few things you can do to make this task easier.
These include:
• The stainless steel must be Read More 54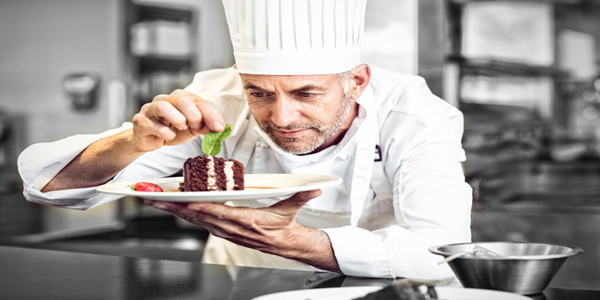 Stainless steel is an iron containing alloy and is used in many applications and sold by leading stainless steel wire suppliers globally.
Between 12% and 20% of high quality stainless steel is chromium which is responsible for the material's resistance to rust and corrosion.
Stainless steel in its wire form is used within many industries.
There are many processes involved in the manufacturing of stainless steel and each process needs to be carried out meticulously in order to ensure the high quality of the end product.
The processes involved are as follows:
• Melting and casting – an e
Read More
38